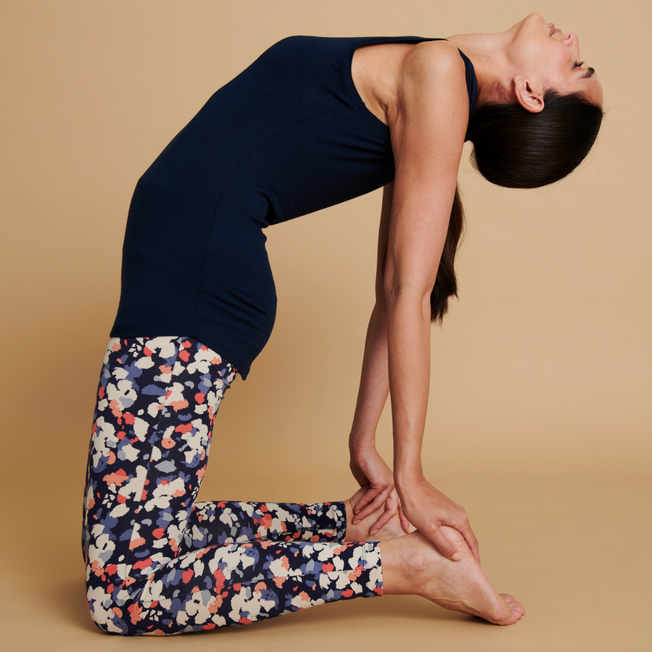 We pride ourselves in making the best quality, durable clothes from eco fabrics that don't fade, stretch or pill.
Our clothes are the opposite of fast fashion. They're purposefully classic and multi-functional, so that you can buy less and mix with your everyday wardrobe.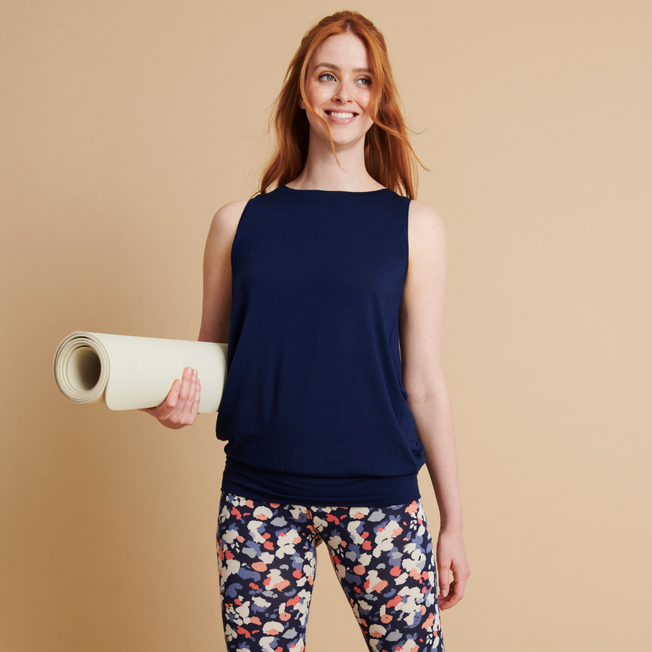 Aftercare is very important too. We encourage everyone to use a 30 degrees or cold cycle wash if possible and to use washing products that are kinder to the planet.
It is better for the environment, and our clothes last longer, if they are flat or line dried – please do not tumble dry if you can possibly avoid it.
Once you have decided to part ways with our clothes, please make sure you donate them to a charity shop to be reused or recycled, rather than throwing them away and contributing to landfill.