Eco Fabrics
A love of nature and respect for the environment is central to Asquith. We are committed to working with fabrics that have limited social and environmental impact, but also feel super soft against your skin and unbelievably comfortable to wear.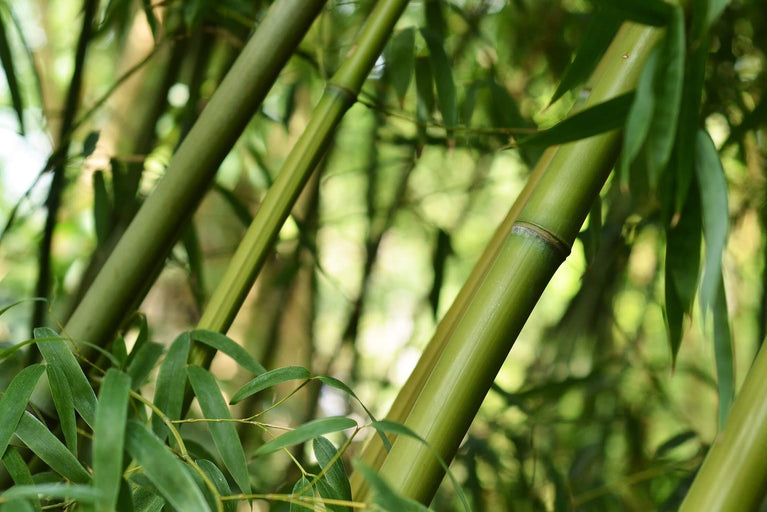 Bambor®
We trademarked Bambor® in 2015 after considerable research and testing. It is a unique blend of organic cotton, bamboo and a small amount of Elasthane (for additional stretch capabilities).
Bambor® is a super soft, naturally breathable and durable fabric, which moulds to your body for unrivalled comfort and flexibility.
The organic cotton used in Bambor® is grown, knitted and dyed in Turkey and is GOTS certified – ethically grown, chemical free and responsibly manufactured. It is also Oeko-Tex certified which means that the fabric is processed without the use of harmful chemicals in the dyeing and finishing.
Our fabrics are all tested by independent specialist laboratories to international standards, for pilling, shrinkage and colour fastness.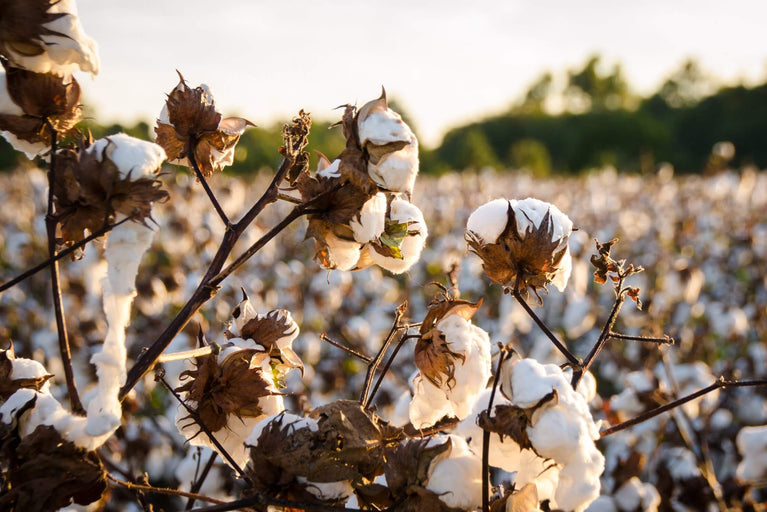 Organic Cotton
Our organic cotton is also Oeko-Tex certified. Organic cotton is simply better for the environment.
According to Pesticide Action Network UK, "cotton crops cover 2.4% of the world's cultivated land but use 6% of the world's pesticides, more than any other single major crop".
Removing pesticides reduces both water usage and water pollution. It increases bio-diversity, it's better for the soil and for the health of cotton-growing communities, too.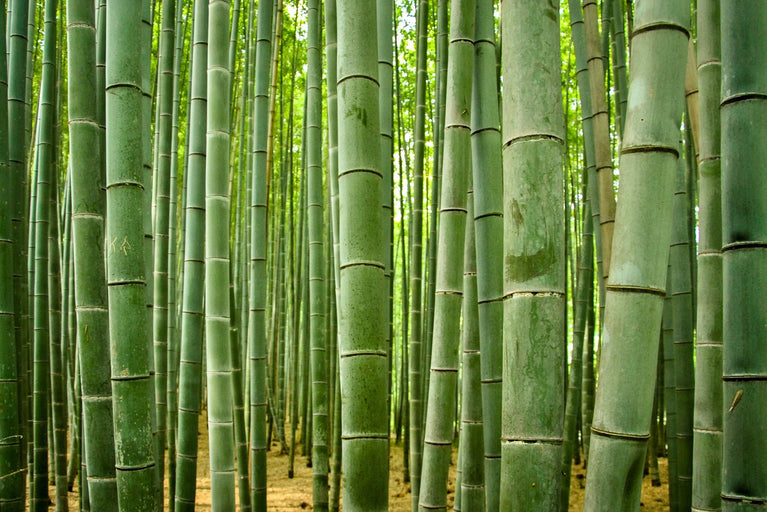 Bamboo Viscose
Bamboo is a sustainable and environmentally low-impact fabric. It grows faster and absorbs more carbon dioxide than hardwood trees and needs no chemical fertiliser, pesticides and very little water to grow and thrive.
It's ideal for activewear as it's naturally breathable, sweat wicking and is extremely resilient and durable as a fibre. It also feels amazingly soft next to your skin making it very comfortable to wear.
Our fabric is Oeko-Tex certified which means it is processed without the use of harmful chemicals in the dyeing and finishing, making it particularly good for sensitive skin. This is part of the Oeko-Tex 100 standard - the global testing and accreditation system for the screening of harmful substances within consumer textiles. 
Our bamboo is grown in a sustainably managed forest and processed into fibres in China. Bales of these fibres are shipped by sea to Turkey where it is spun into yarn, knitted into cloth and then dyed.
The dyes we use comply with GOTS and Oekotex standards. So although they are not natural dyes, no chemicals in our dyeing process are considered by Oekotex to be toxic and there is never any testing on animals.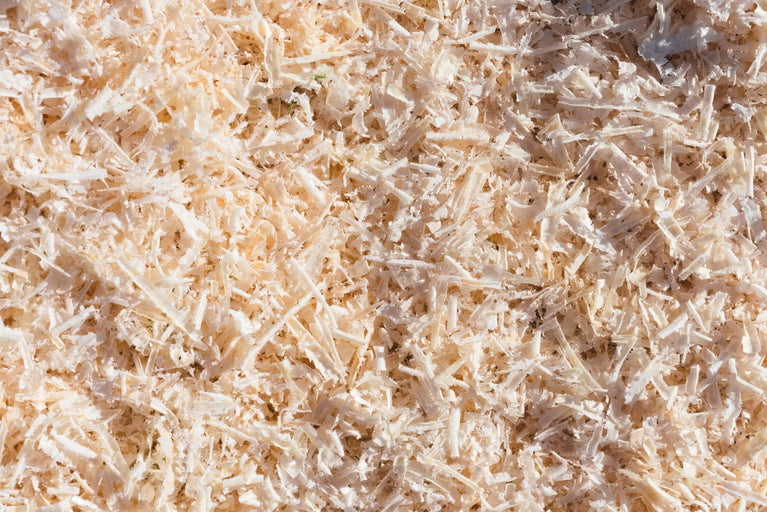 Tencel
Our Tencel is made from sustainable wood sources, primarily beech wood and harvested from sustainably managed forests.
Naturally breathable, the modal fibres are lightweight, smooth and soft to the touch, providing exquisite comfort for even the most sensitive skin.
Dyed using an eco-friendly process that imbeds the colour pigments deep into the fibres, our Tencel styles retain their colour and vibrancy longer than traditionally dyed fabrics. They will also stay supersoft even after repeated washing.