Our Story
I founded Asquith in 2002, combining my love of fabrics and design with two other passions: yoga and Pilates.
I wanted to make elegant, naturally breathable activewear in a way that benefited people and minimised the impact on the environment.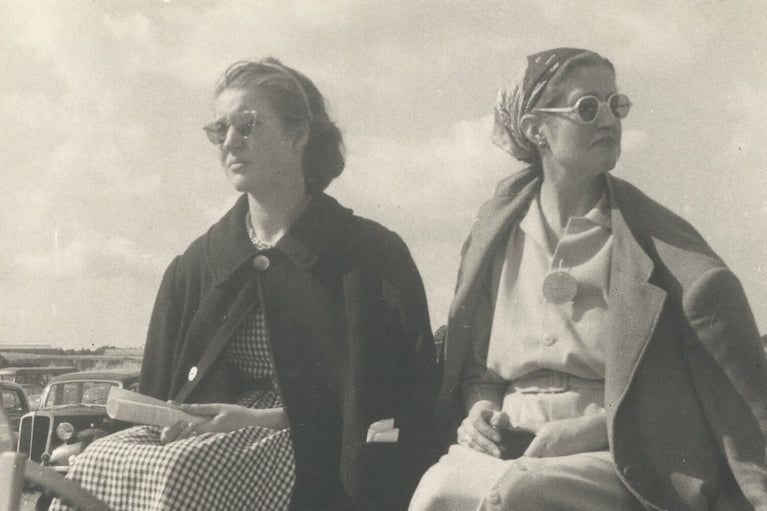 I come from a long line of creative women; my mother, grandmother and great-grandmother all designed and made their own beautiful clothes. Many of my earliest memories involve fabrics - Indian silks, Harris tweeds, Liberty prints and the sound of whirring sewing machines.
From the very beginning, it was crucial to me that our activewear was ethically made in the best quality, eco-friendly fabrics that were as soft as they were hardwearing.
I also wanted the designs to be multifunctional and work as well on the mat as they did off, so women could feel good wearing them wherever they went: the school run, the beach, on a plane, as loungewear, walking the dog, as well as in the studio.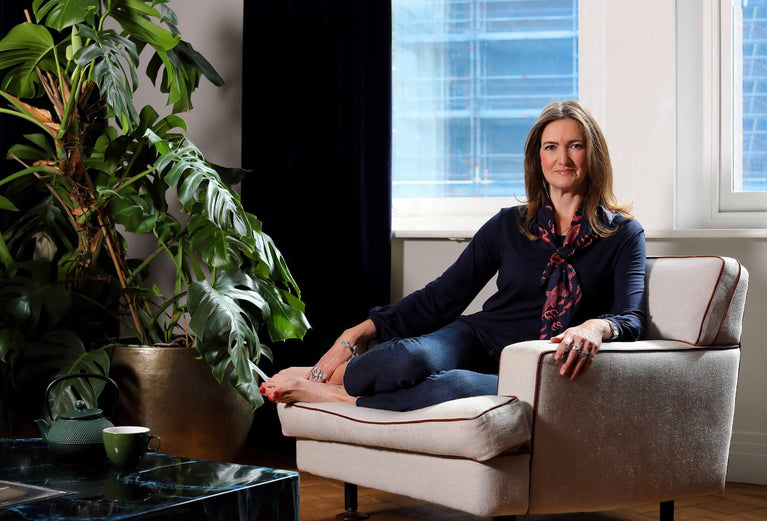 It's wonderful to see how much more aware people are about their clothing choices and how they impact the environment and the people who make them. This, combined with how great our fabrics feel against your skin, has meant that demand has grown and allowed us to increase our range of activewear and include more lifestyle clothing.
Over the years I have built up a truly terrific team around me who are based all over the UK and Europe. I am passionate about flexible-working, and most of the Asquith team have young children, so they choose the hours they wish to work.
My greatest ambition is that you feel amazing wearing our clothes; they have been made in the most positive way we can find and with great love.
Alice Asquith
Founder and Creative Director